Welcome to Salad Days
Salad Days – because they're only young once! is an Independent digital and print community magazine distributing 10,000 copies quarterly in school book bags, tourist information centres, library's, community hubs and to local businesses in Saffron Walden, Bishops Stortford, Dunmow and surrounding villages. Salad Days mag provides comprehensive information on local activities, businesses, education and events for parents, careers and teachers of children.
Salad Days is a Shakespearean expression meaning days of our youth!
ADVERTISE YOUR COMPANY HERE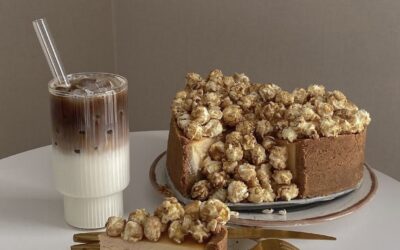 I have used here a heart shape tin at 23.5cm.  The base ingredients : - . Digestive Biscuits 370g . Butter melted or use plant oil instead  -170g  Method for base :  Butter and line the bottom of your tin with baking parchment. Put the digestives in a plastic bag and...