Cottagecore is still very much as popular as it was during the height of covid, and it's still very much a trend that is here to stay!
But what is it? 
Cottagecore is a movement hearkening back to agricultural life, skills and crafts. It s a concept that embraces a simpler sustainable existence that is more harmonious with nature. Aesthetically, its a nod to the traditional English countryside style of romantic and nostalgic lifestyles which date back as far as the eighteenth century pastoral English poetry, where writers harkened back to the intrinsic value of nature through romanticism as a way to ease anxieties that came with living an industrialised society. 
During covid we saw society at large staying in and slowing down made headway to a whole coast of activities with a bygone era, like knitting, baking and gardening. This became a grounding experience that served as a way to feel connected with earth during a complicated time in human history and its here to stay as it proves that slow living, cozy atmospheres, and pleasing aesthetics have a big impact on our mental health.
Here's some ideas to Cottagecore this summer.
1. Go on a picnic outdoors in the wild flowers, ditch the plastic and use a basket. Make your own bread or other baking goods, like pies, scones, or biscuits is a lot less intimidating than it may look and over time, you'll perfect your own personal recipe.
2.  Get crafty with the children and make your own Jam Jar fairy garden or make your own bug hotel which is a great organic way to encourage wildlife to your garden.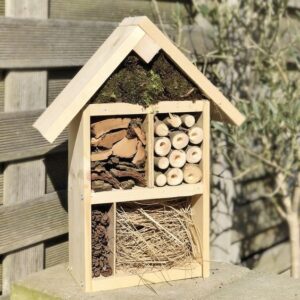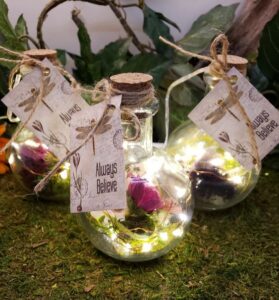 3. Read an old fairy tale or novel – editors pick " Godmersham Park" by Gill Hornby. (Click the image to be directed)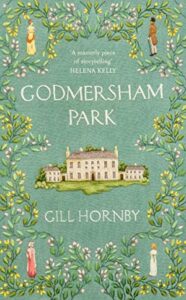 4. Buy the dress! Feminine shapes and details are integral to this aesthetic. Milkmaid necklines, puff sleeves, ruffles, florals, stripes and even lace give us that whimsical romanticism. (click the link to be directed)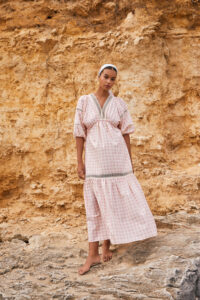 5. Make a nature journal with the children, make nature stamps in your journal, leaf of tree rubbing. List all the birds, insects, leaves or flowers observed. Draw and use berry juice for your drawings. Get creative!